Choose your package!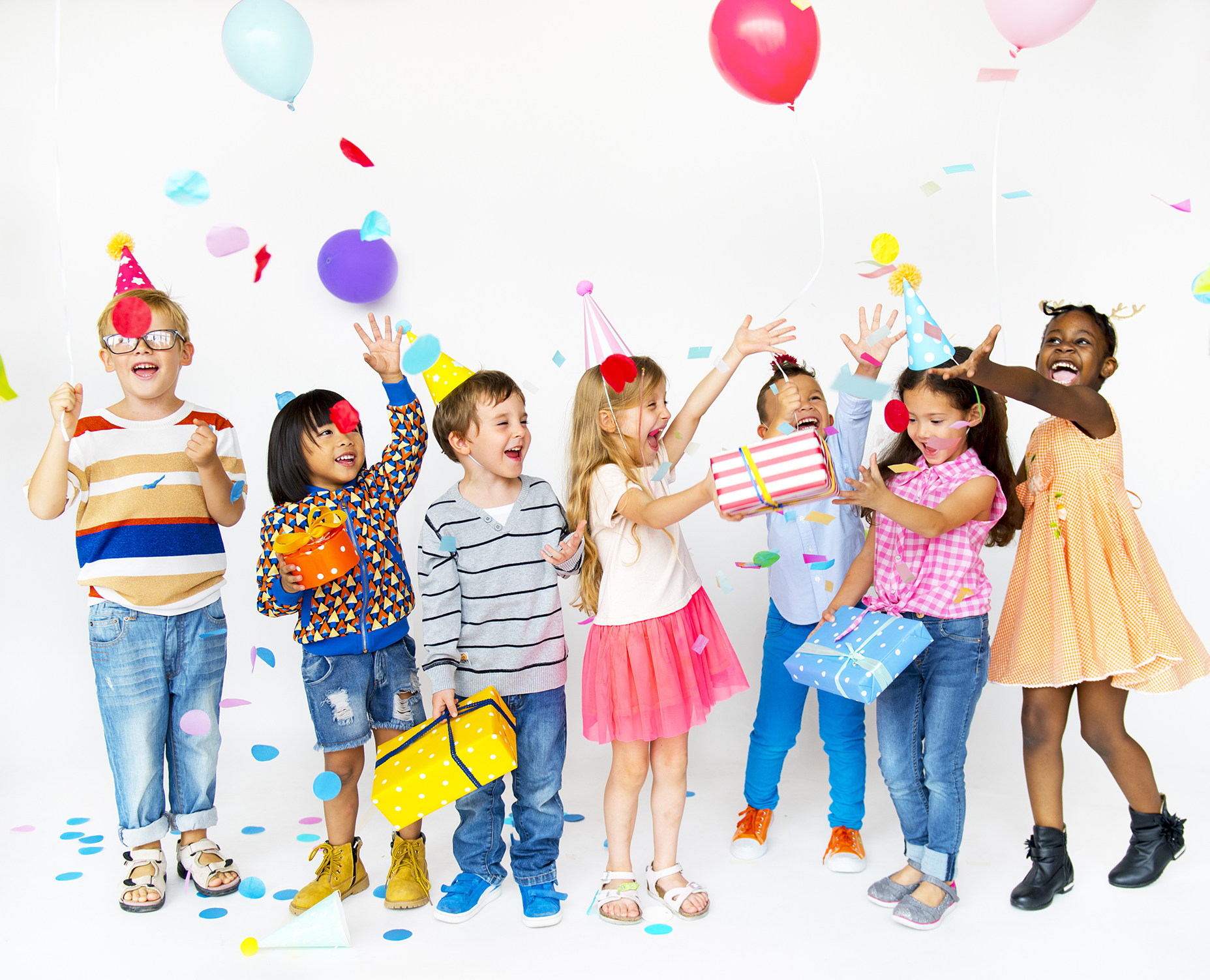 Birthday Basic Party
This birthday party package includes all the essentials for a wild time of Waka fun.
SGD588.00*
(1 Kids)
Additional Child
SGD 0.00
Package Include :
Includes a wide choice of party food and drinks for 10 pax
Personalised E-Invitation Cards
Enjoy your 1 hour 45 mins of playtime
Exclusive use of party room for 1 hour 45 minutes.
Birthday backdrop banner included.
Balloons for each child
A special gift for the birthday child
Cake cutting ceremony at Bistro (cake not included)
Goodie bag for each child
Full access to Waka Waka play arena (excludes admission to Adventure Cove)
Comprehensive Adult menu available at additional charge
No Party Host provided.
Social Distancing applies
Time
Dec 06, 2021
No Timing Available
Oopsy! Don't see the date you want?
Perhaps you can pick from these available slots.
If you must have your party on this date, email us on party@playatwakawaka.com and we'll try to accommodate you.
Dec 07, 2021
No Timing Available
Dec 08, 2021
No Timing Available
Dec 09, 2021
No Timing Available
Dec 10, 2021
No Timing Available
Dec 11, 2021
No Timing Available
Dec 12, 2021
No Timing Available
Dec 13, 2021
No Timing Available
Dec 14, 2021
No Timing Available