Choose your package!
Waka Waka Science
Ooze into a gooey hour of awesome slimy demos and hands on slime making! Learn how to be the best slime chef ever using our Waka Science recipe and products. Have fun with our experiment and create your very own slime! Children are provided with a bag to take home their awesome experiments.
SGD998.00*
(10 Kids)
Additional Child
SGD 40.00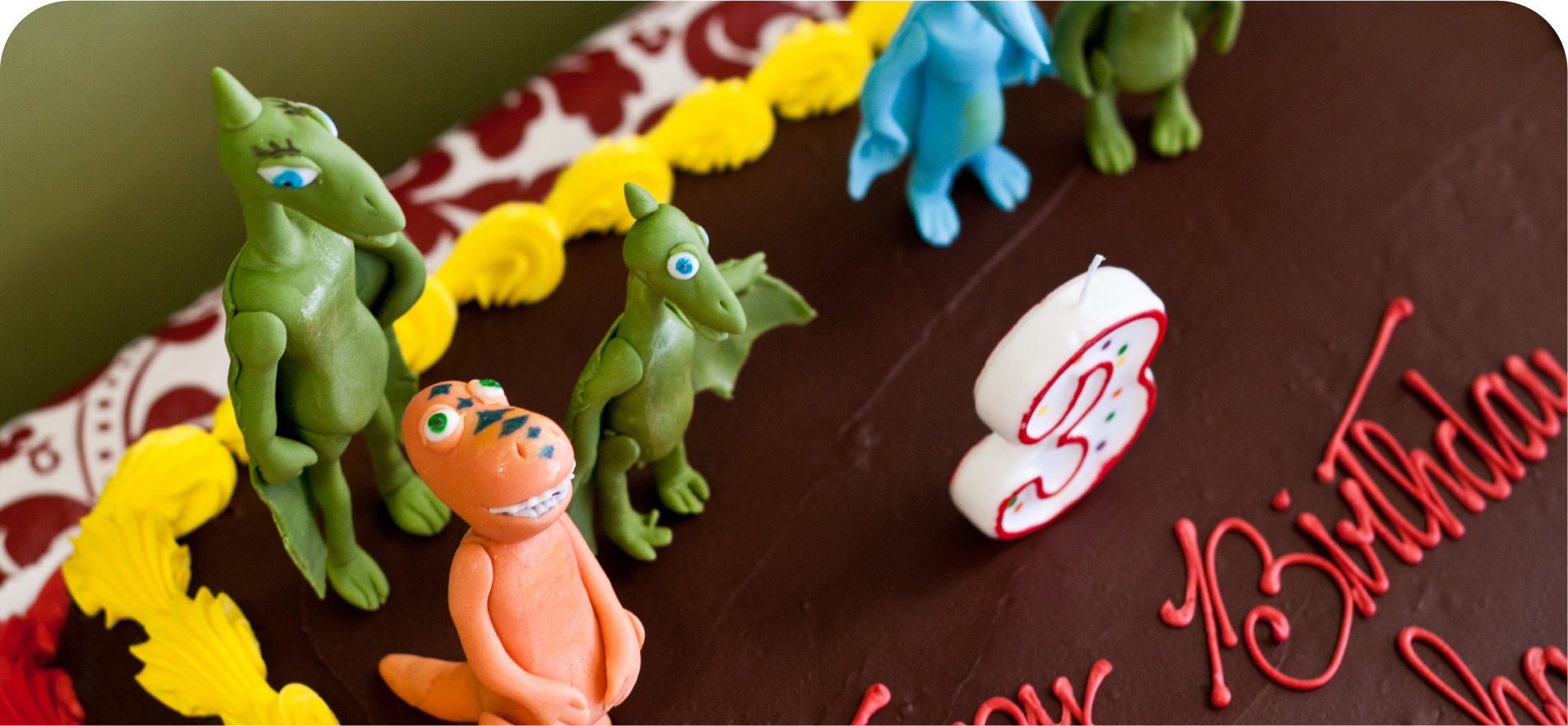 Waka Dino RAWR Party
Have a terrifyingly terrific dinosaur party! If you dig dinosaurs, join us for a prehistoric party and have a dino-mite time! Our epic adventurer will lead this Jurassic expedition with dynamic dinosaur games and activities & music! Monster sized fun with dinosaur themed games, prizes and lots of roar-tastic noises, taking walk on the wild side!
SGD1098.00*
(10 Kids)
Additional Child
SGD 40.00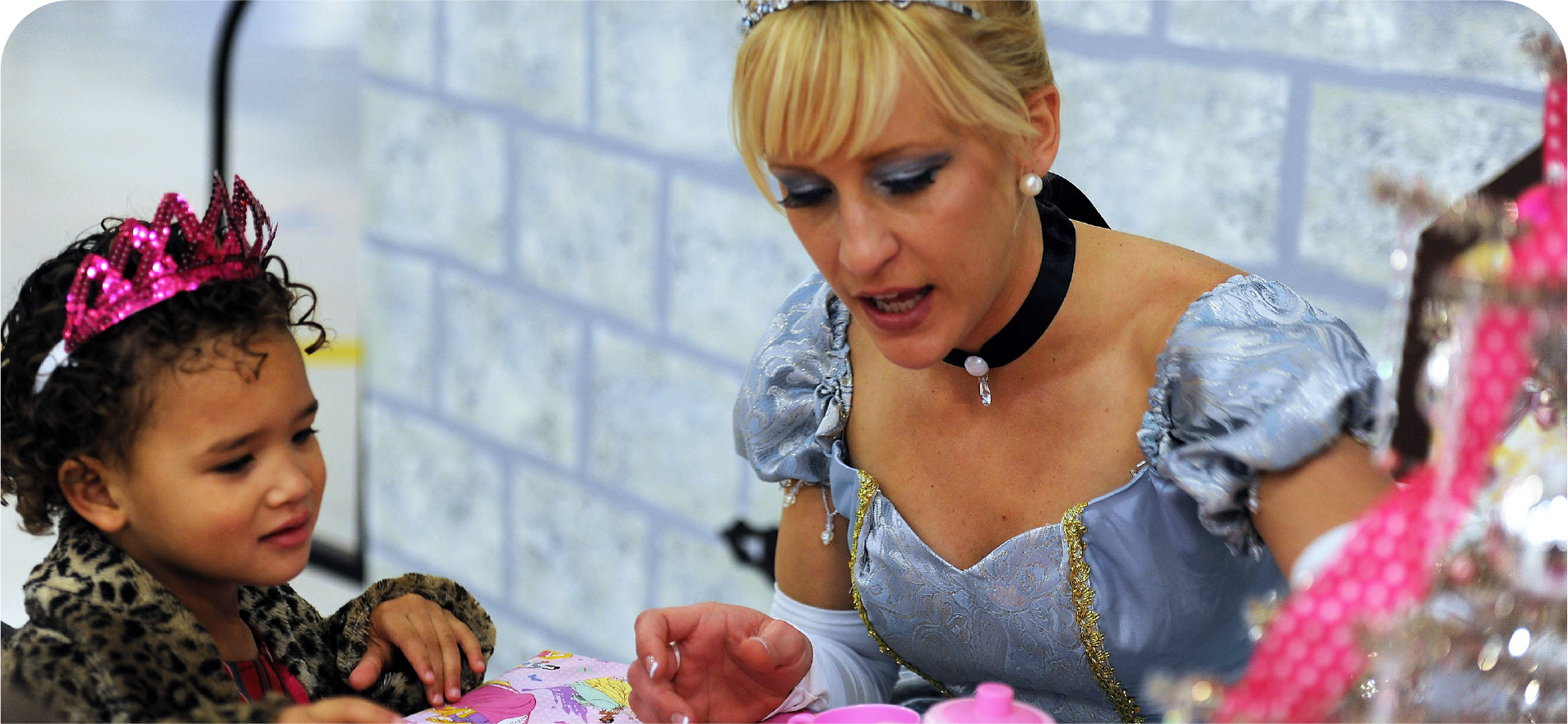 Waka Princess & Knight Party
Throw a party that is befitting of royalty for your little princess! Our party hosts know exactly how to treat their royal subjects, with just the right touch of dazzle and charm. Your princess and her entourage of friends will be enthralled by the sheer choice of party activities planes such as lively games, dancing - all ready to entertain Her Royal Highness. Make sure your little one has her tiara and ball gown ready.
SGD998.00*
(10 Kids)
Additional Child
SGD 40.00
Waka Basic Party
Waka's Basic Party is a party where you can be your own host! You get personalized invitation cards, usage of our fully furnished Waka Private Party room for two hours and the kids get access to run wild in the indoor playground. Package comes with yummy food and drinks for the children! With a special gift for the birthday child!
SGD588.00*
(10 Kids)
Additional Child
SGD 25.00
Package Include :
Our talented party host will be there to organise the party and conduct fun exciting activities!
Includes a wide choice of party food and drinks for the children
Personalised Invitation Cards
Enjoy your 1 hour 45 mins of playtime & activity with balloons for each child
Photo memento and a special gift for the birthday child
Cake cutting ceremony at Bistro (cake not included)
Full access to Waka Waka Play arena (exclude admission to Adventure Cove)
Comprehensive Adult menu available at additional charge
Goodie bags for every child (Theme Packages only)
No party room and decorations provided except for Birthday Banner and cake cutting table.
Social distancing measures will apply.
Time
Oopsy! Don't see the date you want?
Perhaps you can pick from these available slots.
If you must have your party on this date, email us on party@playatwakawaka.com and we'll try to accommodate you.