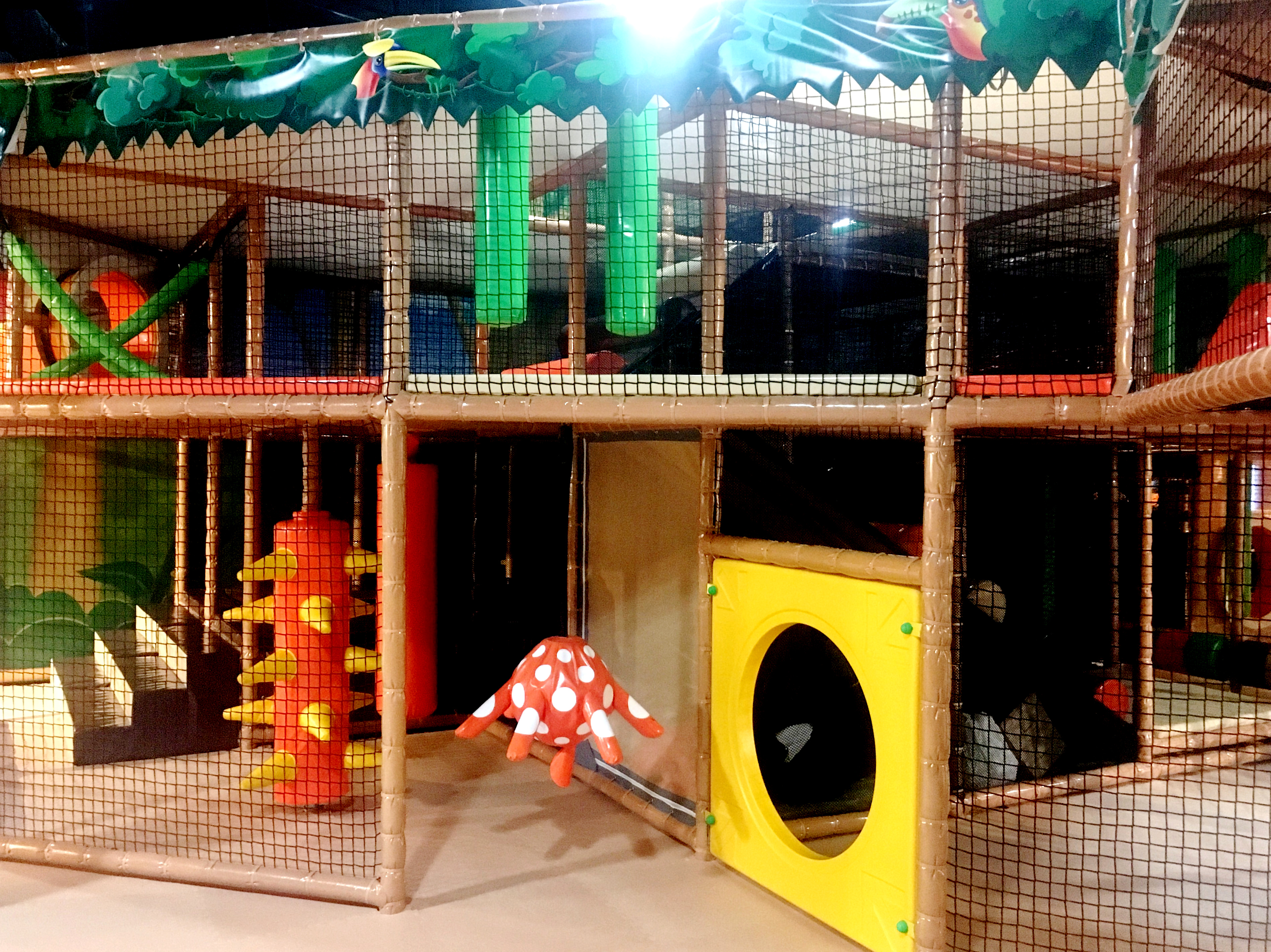 Safari Play Area
Unleash the little Tarzans and Janes at Waka Waka's main play area. Navigate the multi-leveled , maze-like structure by scaling volcanos, crawling through tunnels, bouncing off trampolines and gliding down giant slides!
Toddler Area
Perfect for little ones who are below 18 months, this toddler-area is the ideal play zone for your young ones who are looking to explore in a fun-sized environment! Colourful ball pits, sensory play areas, and fun slide are just some of the many attractions at the Toddler Area.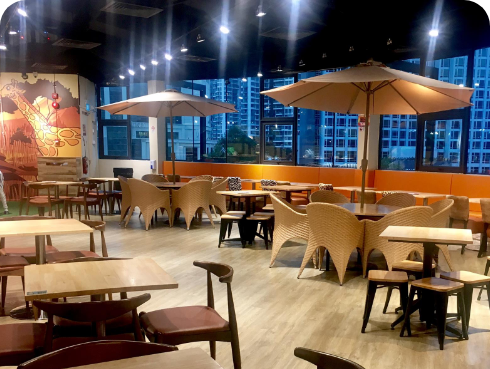 The Lion's Den
Sit back and relax at the café located within the playground which offers a variety of food and drink options – from munchies to full meals, this in-house café is ready to sate that growing appetite after hours of active play! Free wifi is also available.